Pre-school Inclusive Program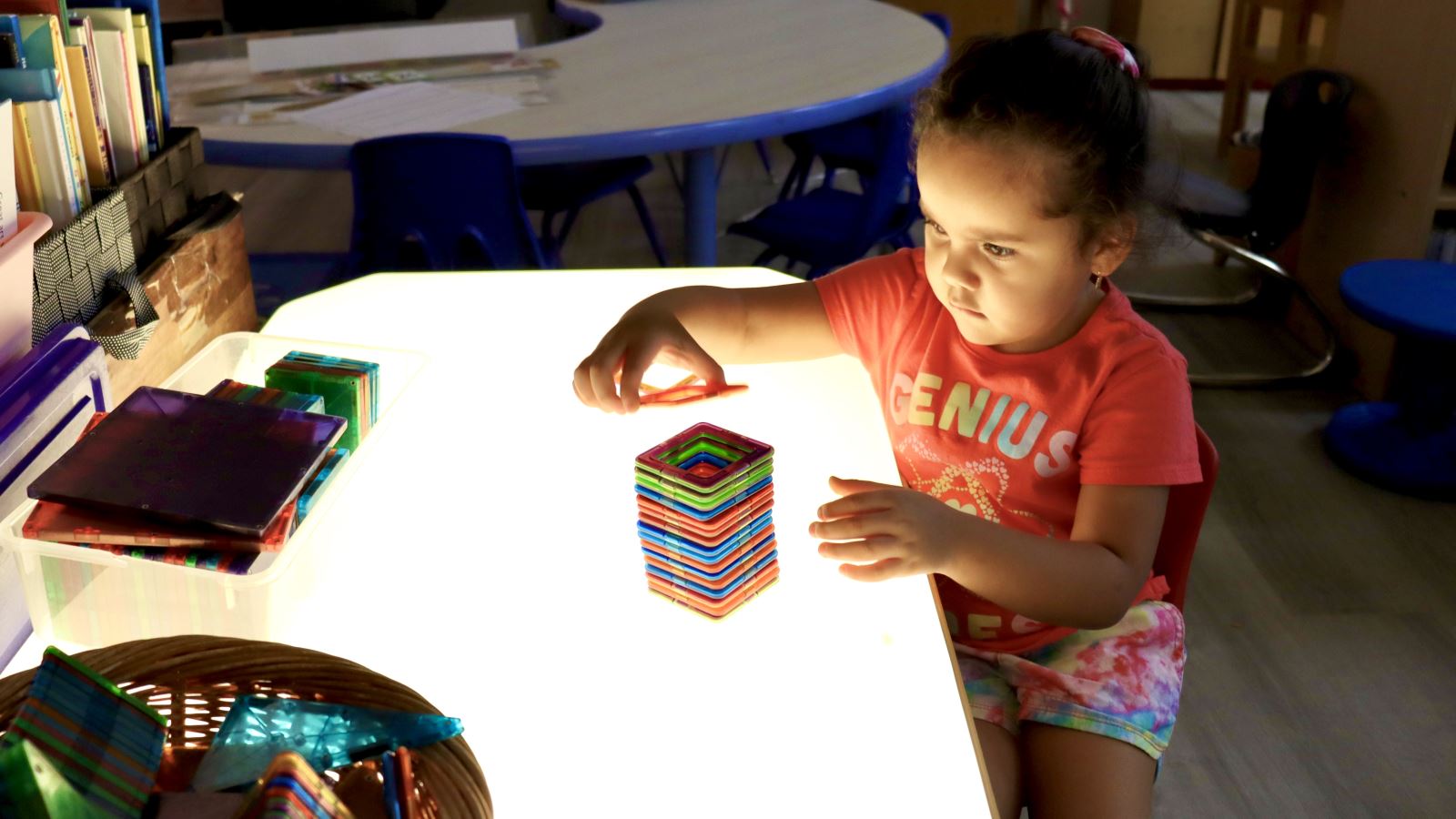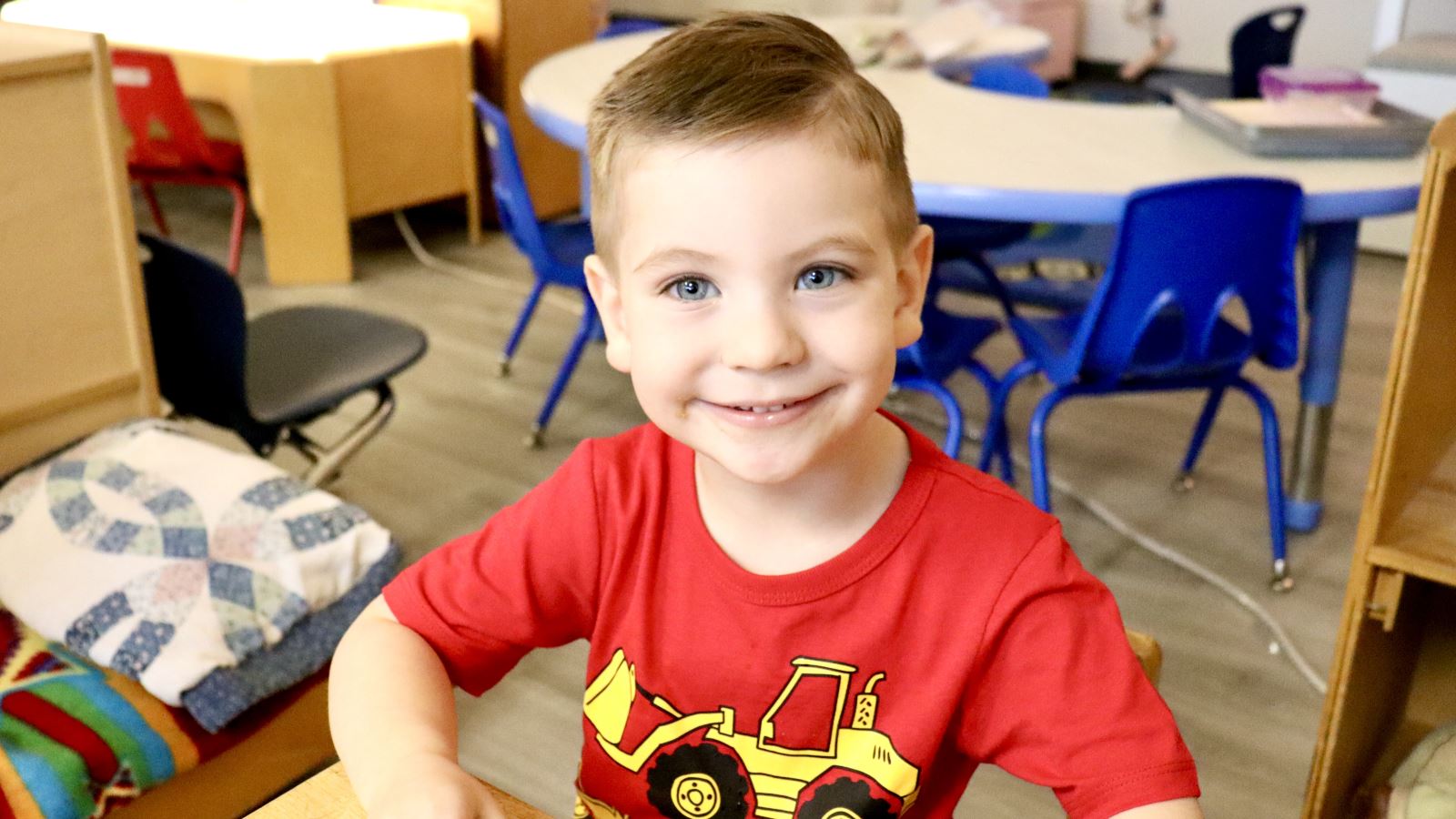 Inclusive Pre-School Description
Preschool Philosophy
We believe every child:
Is a unique, complex learner.
Is a social being who learns through the development of relationships with peers and adults.
Is entitled to learning environments that support optimal development of the whole child.
Is entitled to opportunities to learn through active exploration.
Learns through child initiated, child directed, teacher supported play.

Preschool children participate in daily activities that include stories, math, writing, science, social studies, art, literacy, music, and movement, singing, block building and dramatic play. The indoor and outdoor experiences will promote children's growth in all developmental areas. Staff uses the Arizona Early Learning Standards in planning learning activities. Our program participates with Quality First/First Things First Program and is also regulated by the Arizona Department of Health Services and has a license to operate.
Pre-school at Holladay
Holladay Fine Arts Magnet Elementary School offers Inclusive Pre-school!
Pre-school students take part in our visual and performing arts curriculum.
Students still participate in singing, dancing, acting, painting, sculpting, and so much more.
All sessions are online only until further notice.
Call the front office for more information 520-225-1602.
Space is limited.