Holladay Elementary School
We are a Leader In Me School
At Holladay, we provide leadership skills to all of our students with the support of the 7 Habits. We are committed to instilling leadership principles in our students that will serve them now and into the future.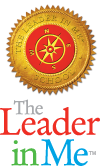 Students learn to be Proactive.
Student learn to plan with the End in Mind.
Students learn to Plan and Prioritize.
Students learn to find success for themselves and others.
Students learn to Think and then to Respond.
Students learn to work together and collaborate.
Students learn to Relax and Rejuvenate.
Students learn to find their Voice.
We are a Proud PBIS School
At Holladay we use Positive Behavioral Intervention and Supports or "PBIS" to ensure our students are successful with their behavior and academics.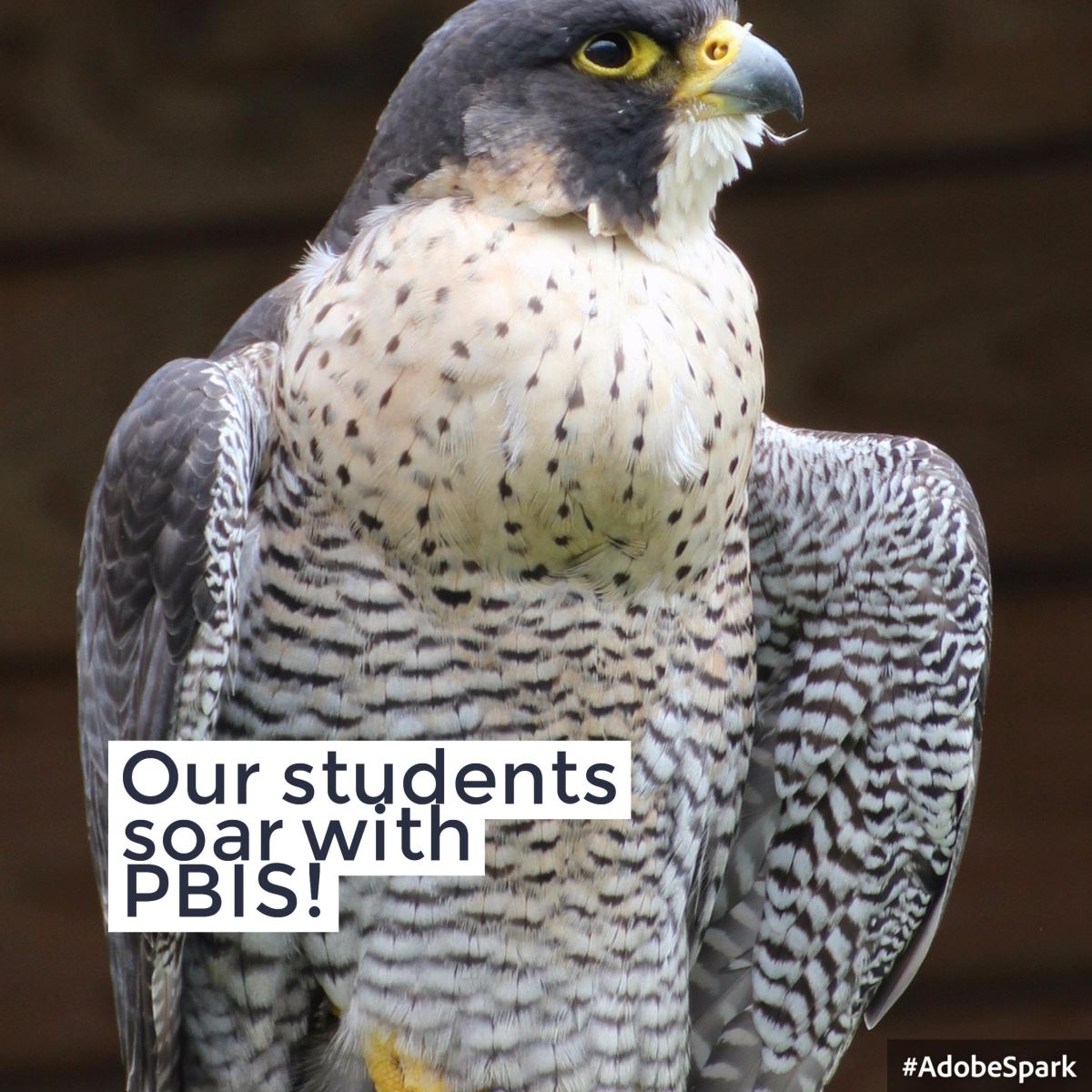 Holladay rewards students that showcase academic improvement, attendance celebrations, and weekly prize drawings from our community partners.
What Makes Holladay Special
With the motto,

"Where the Arts Come Alive!"

, Holladay's Creative Mindset framework focuses on the creativity and artistry in all our students. Holladay's mission is to integrate visual and performing arts to such a degree that it fosters creativity, equity, cultural responsiveness, and innovation. Holladay's magnet program provides access and opportunities to all students to learn in a fully art integrated and technology rich in an equitable and diverse environment. The core values in the community center around Love, Family and Community, Creativity, Cultural Relevance, Leadership, and Innovation.
Performing Arts and Visual Arts play an important role in everyday life at Holladay. Students learn music, drama, and dance elements. Students also learn to play the piano in Tucson Unified's only piano keyboard lab. Every year, each grade presents a musical production in which the students sing, dance, act, as well as design props, scenery, and costumes.
For after-school fun, students are invited to participate in FREE academic tutoring and an enrichment program of their choice to open up new passions and interests through arts, academics, and athletics. The programs vary depending on student interest and staff specialities.
R.O.C.K. STAR ACADEMICS
At Holladay, students are immersed in an engaging, rigorous, and well rounded education with Arts Integration.
What makes Holladay's Fine Arts integration unique?