Holladay Principal, Dr. Tonya Strozier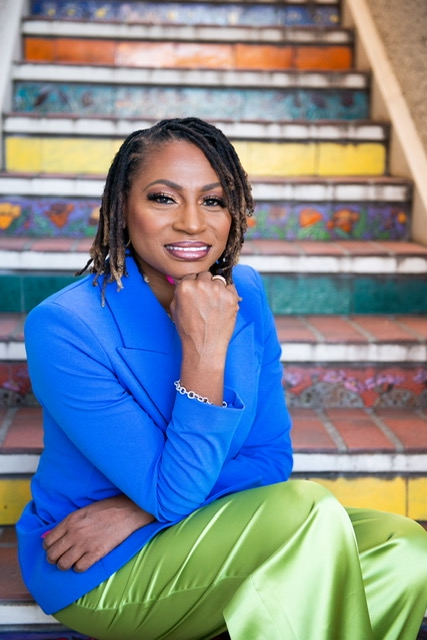 Meet Our Principal
Knowledge and Experience
Tonya Strozier's recent accomplishments include completing and defending her dissertation in spring 2022. Dr. Tonya Strozier (she/her/hers) received her Doctor of Philosophy (PhD) in General Psychology with an Emphasis in Integrating Technology, Learning, and Psychology from Grand Canyon University. Her other academic achievements include her Bachelor of Science degree in Family Studies from the University of Arizona and graduate work with a Master of Education (MEd) from Northern Arizona University. Dr. Tonya Strozier also maintains a Reading Specialist endorsement. She was a nominee for the Principal of the Year Award for her work at Holladay Fine Arts Magnet Elementary School during the 2016 – 2017 academic school year. She has held various roles in education from inside the classroom to leading schools online and in person. Holladay is very fortunate to have Dr. Tonya Strozier as principal since July 2015.

More About Dr. Tonya Strozier
Dr. Tonya Strozier is from Arkansas, where many of her relatives still reside today. At a young age, she moved to Tucson, Arizona. In Tucson, her story would bring her full circle from being a student at Holladay Elementary School to the current principal at Holladay Fine Arts Magnet Elementary School. She went through her education journey and is a product of Tucson Unified School District (TUSD). Dr. Tonya Strozier completed her K – 12 general education journey at Cholla High School. She went on to achieve success in her post K – 12 education as noted in the Knowledge and Experience section. Above all else, she is the mother of six beautiful children and one granddaughter.